---
---
---
Master Decision Logic in a Matter of Minutes
Everything you need to optimize your back office software
---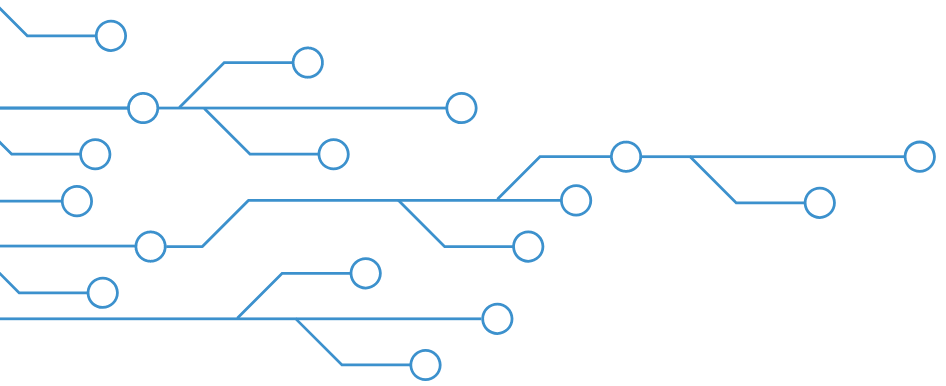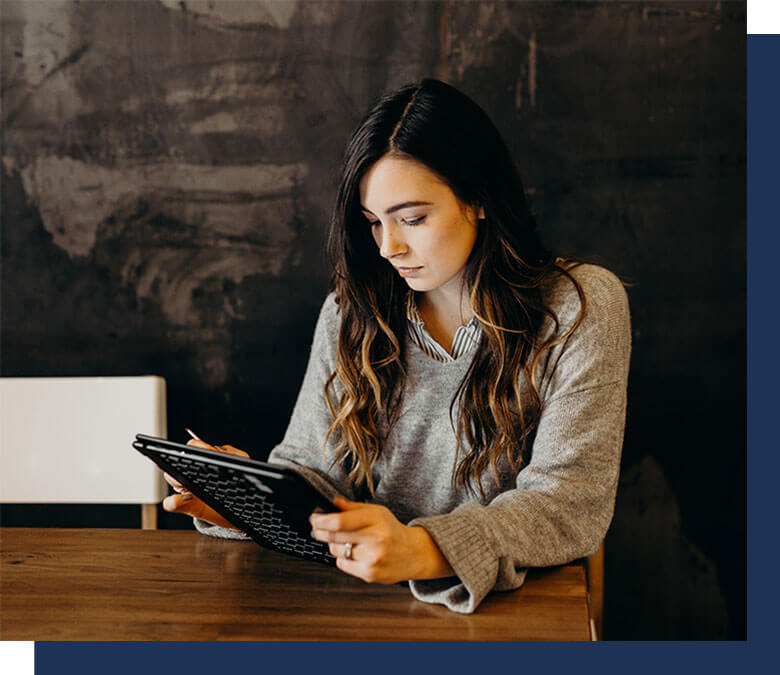 ---
Here to help any way we can
New to the system or need a refresher on specific features? Meet with an expert to learn all things Decision Logic! This training can be tailored to meet your organization's specific training initiatives. New users receive two-day training as part of their implementation. We'll teach you how to set up and maintain your system, as well as train and support your users.
---

---
Current user? We've got you covered
Only need to brush up on a few things or roll out a new feature? Time is money, so let's get at it. Schedule some time one-on-one with a subject matter expert to discuss the best way we can help you.
---
Fully optimize your back office by mastering the following:

Profile & User Maintenance




Bid File Maintenance & Multipliers

GL Accounts, Vendors, & Invoices






Don't see the training you need listed?
No worries. Get in touch to see all our course offerings.
We even offer remote learning!