OMAHA, Neb. (July 24, 2017) – Hospitality Management & Integrations, LLC (HMI), a North Dakota-based restaurant franchise management company for Village Inn, Sonic, and Badlands restaurants, today announced its partnership with Decision Logic, a national provider of restaurant management software, to streamline its multi-concept restaurant operations.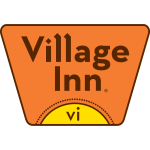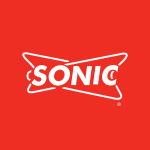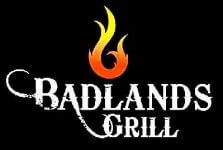 HMI recently desired a one-stop solution to the multiple programs, logins, and reports they had used to manage restaurant locations. According to HMI President and CEO, Abe Sakak, Decision Logic was the clear choice to meet his needs for increased insight into the daily operations to make more accurate and timely business decisions.
"After using Decision Logic at our Badlands location for many years, we experienced the ease of use, the power of the data, and the value of the integrated features," said Sakak. "We are rolling out Decision Logic at all of our concepts because the software provides a dynamic view into the daily health of all three concepts from one dashboard."
Ryan Mack, Decision Logic CEO, is pleased to welcome the entire HMI group on board. "We are thrilled to expand our offerings to all HMI concepts, continuing to help them optimize their operations," said Mack. "It is so valuable to engage with partners like HMI as we continue Decision Logic software feature development to meet the needs of today's restaurant owners and managers."
Decision Logic is a restaurant management software that gives operators visibility into real-time company performance to reduce food and labor costs and increase company profitability by 2-4%. The full suite of Decision Logic business applications delivers in-depth reporting on sales, costs, and menu-mix trends that enable restaurant owners and managers to take control of their operations and improve profitability.