---
---
Back office management software by restaurateurs for restaurateurs
---
Help your managers focus on your customers — we've got your restaurant operations covered
---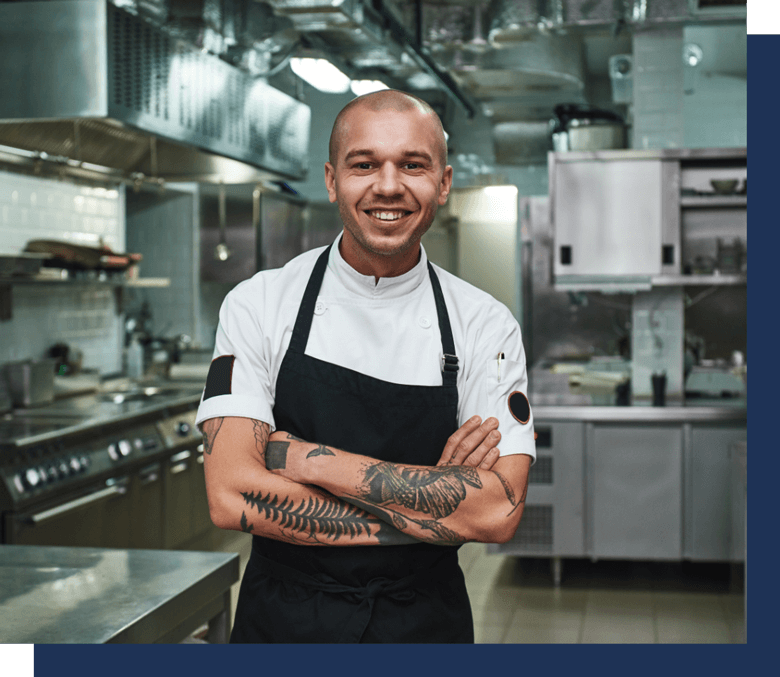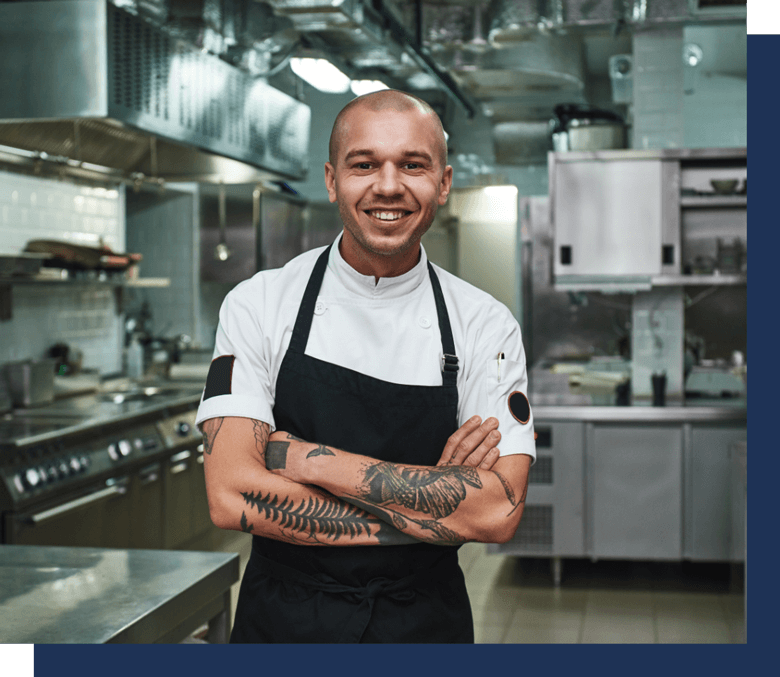 Back office management software by restaurateurs for restaurateurs
Help your managers focus on your customers — we've got your restaurant operations covered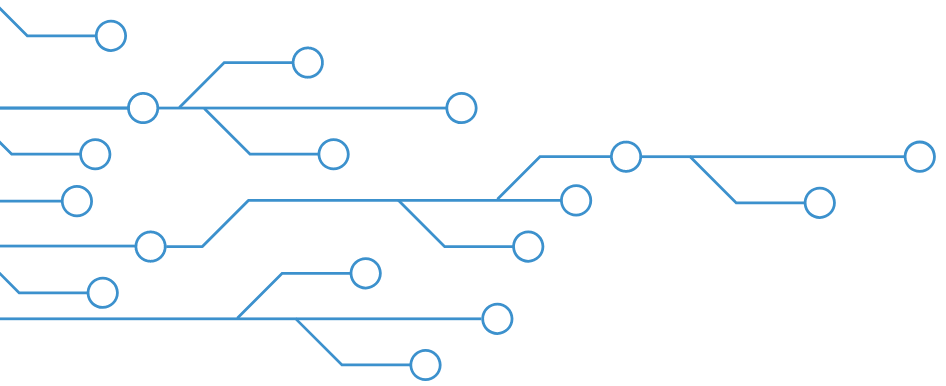 ---
We are a restaurant company backed by world-class technologists, not the other way around
Decision Logic removes the headaches of back office operations so you can focus on what is important: serving your customers and growing your business. Are you ready to gain control of your restaurant?
---

Ready to save time and money on your restaurant operations?
Get started with one of 3 different packages to fit your unique needs.
---


Logic Shield PCI Security
---

Logic Shield PCI Security
---
Concierge service available
Get unparalleled support at the level you need added to any package.
---
Accessible anywhere with mobile apps
Each package is cloud-based, accessible by web, and includes the Digital Manager App. Our Employee Central App accompanies Labor & Scheduling and is included in the Pro and Enterprise packages.
---
Apps optimized for data entry
With an extensive list of partners, as well as the technical skills to create custom data connections, we ensure seamless integration with your current platforms. What's more, Decision Logic captures your data, so if you choose to switch providers, your historical data is backed up and safe!

---
---
We went from throwing away anywhere from 300 to 400 lbs of cheese (our most expensive line item aside from labor) per week due to over portioning, waste, etc. to keeping it under 75 lbs. At $2.75/lb, that's a significant savings on just one product. This information alone is proof to ALL employees how important following recipes and portion control is, not only to the business but also to an individual's paycheck. Giving everyone the specific numbers of missing products on a regular basis has proven more beneficial than I thought.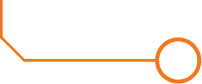 ---
Kyle Peters
Owner/Area Manager of Sexy Pizza
---