Decision Logic 5.15 includes feature updates for Employee Central, Theoretical vs. Actual reporting, Kitchen Display Systems and more.
---
What's New in Decision Logic 5.15
✅ POS Integrations
Revel and Toast integrations can now update daily sales and labor fro the End of Day page.
✅ Employee Central App
Extended sessions allow you to stay logged in for up to 90 days.
✅ Labor Templates
We've made enhancements to our Labor Templates.
✅ Employee Central App
Manager's can now edit the email and phone number associated with an account.
✅ Kitchen Display System
Also known as "KDS" – We've enhanced display reporting.
✅ Theoretical vs. Actual
Non-inventoried items have been given a reporting improvement.
---
Employee Central Your Way
Sign into Employee Central using your username, email or phone number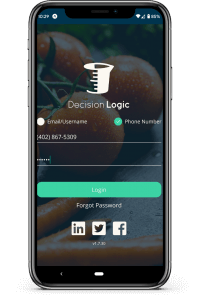 ---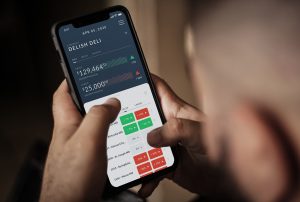 Introducing the new Digital Manager!
If you haven't downloaded it yet, head here to check it out ????
---
Already downloaded the app?
If you need help getting up and running, follow this link for a step-by-step guide on getting your app set up!