Decision Logic 5.3 now gives users the ability to reset their passwords straight from the app, new Labor templates for managers and the ability to view Labor schedules by day.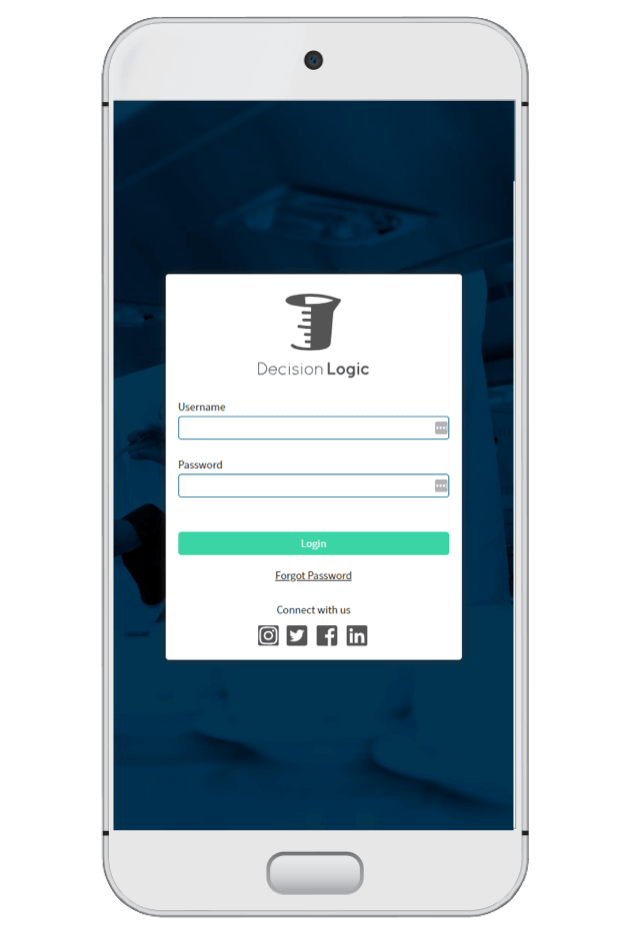 Forget your login credentials? We got you. You are now able to reset your password through the login screen!
Zero In On LABOR SCHEDULING
Managers are now able to toggle between a weekly or daily view when building a schedule.

Make Scheduling FASTER
Managers can upload a template to declare how many hours the store is budgeted by week, day, or half hour.
FEATURE ENHANCEMENTS:
Labor Scheduler 

Employee Requests

Employee time off requests can now be sorted by date.

Password Reset

Users are now able to reset their password through the login page. In order to do so, they must have an email address associated to their account. Users will be prompted to enter their email address until one has been associated to their account.
Stay up-to-date with all of our product releases! Sign up here