Over the last several months, we've worked hard to define our vision, mission, and values, and how they represent what Decision Logic stands for each and every day.
At the height of this effort, we were presented with the incredible challenge of COVID-19. Given the immense strain this put on our industry, we saw this as an opportunity to do everything in our power to ease the sudden impact on our partners.

Our vision to navigate beyond this crisis was done through financial relief, additional product support and the release of innovative new products, enabling operators to stay on top of the quickly-shifting landscape, and emphasizing our mantra of being a partner, and not merely a vendor.
But we're not stopping there.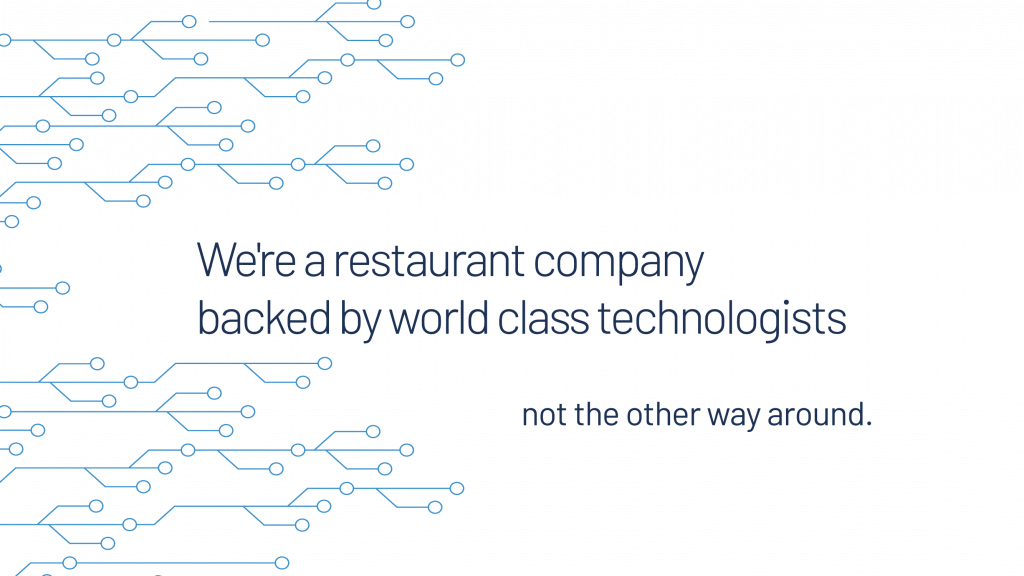 Our dedication to our customer's success and innovative industry product development is more defined than ever. With continued investment at our backs and a renewed vigor to #ChallengeTheStatusQuo, we're positioned to launch into a new horizon. Throughout the next year, we're committed to continuing the efforts we've defined over this last 6 months, which includes:
Scaling our team nationally to expand our customer support and development capabilities
Introducing next-gen features that center on mobile, labor scheduling and inventory management
New partnerships and strategic relationships that extend our reach and provide more options to our customers
We work tirelessly toward our mission of empowering restaurateurs to make decisions that lead to exceptional outcomes, day in and day out. With this at the forefront of everything we do, we're proud to introduce: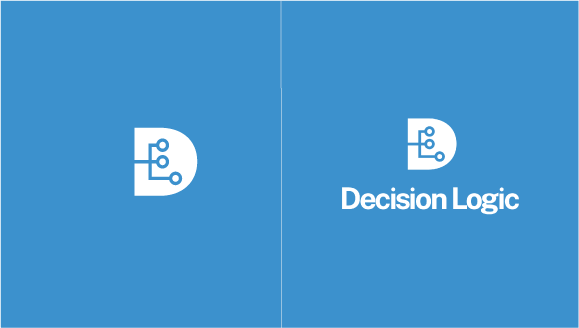 The look and feel of our new brand is the visual representation of our continuous efforts to make a lasting impact in our industry by providing world-class, innovative technology to restaurateurs across the world.
Thanks for being a part of our journey.