---
---
---
Restaurant Accounting for on-demand performance insight
Make the right financial decisions for your concept
---
---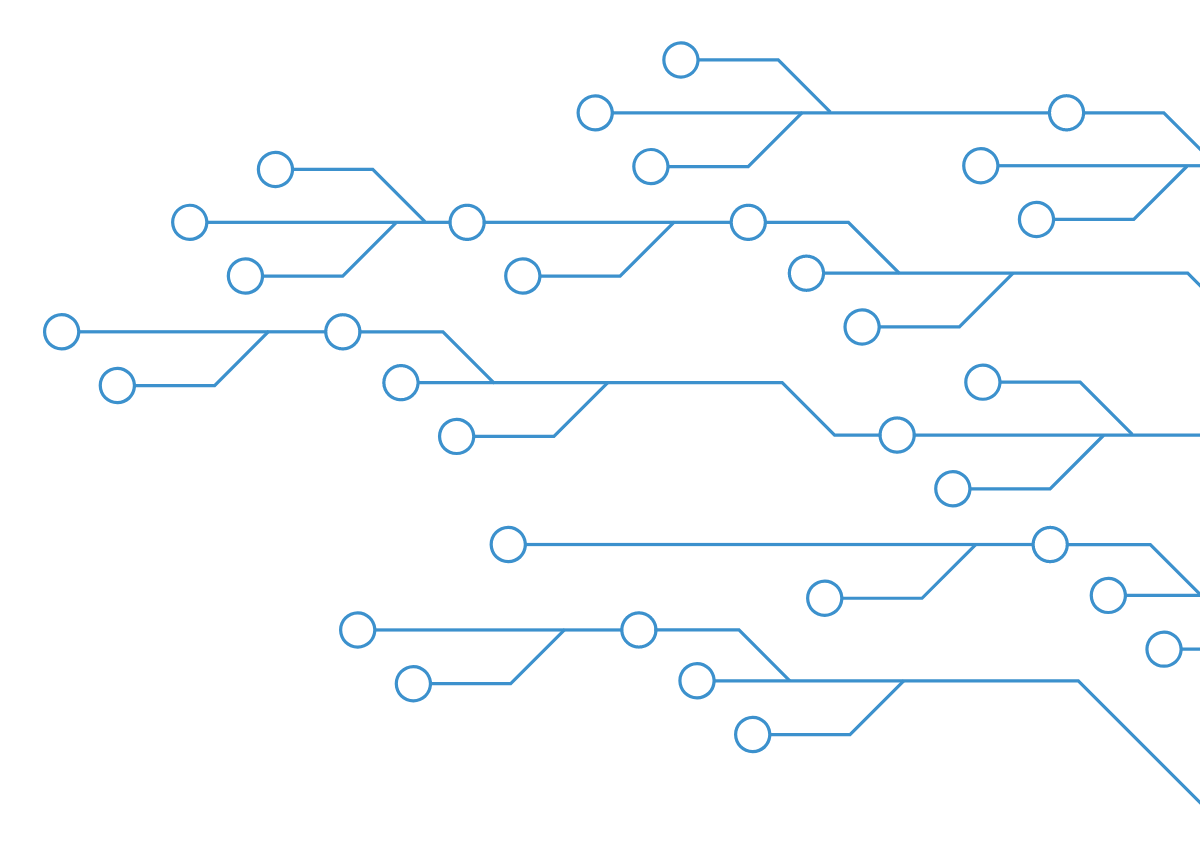 ---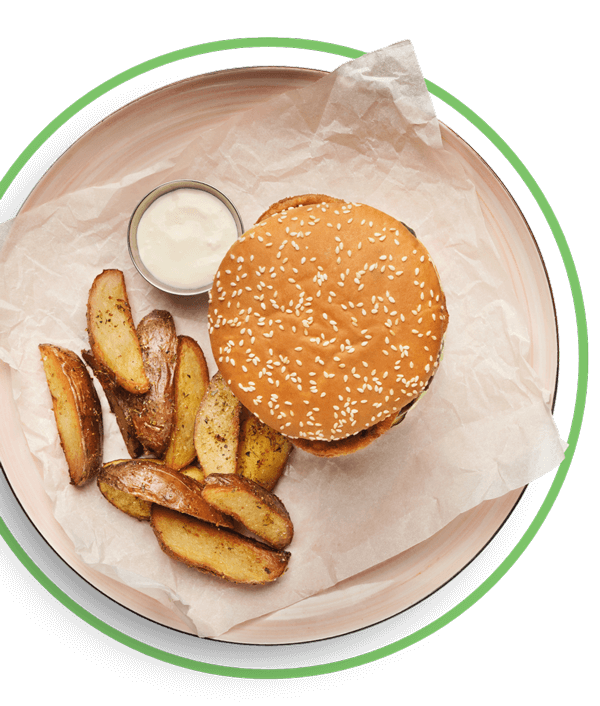 ---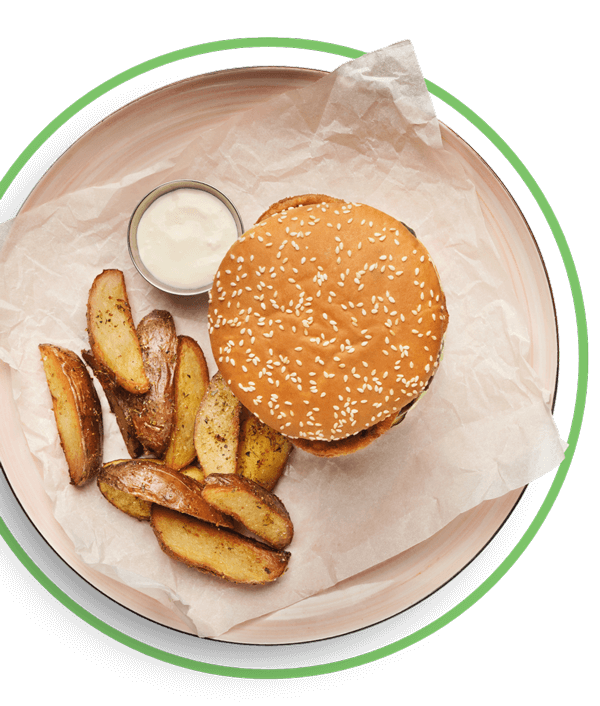 The Decision Logic difference
Our Accounting Tool integrates with your software to provide on-demand reconciliation of performance with budgeted amounts that show every location where they need to improve. Save your finance department time and resources by giving operations the financial information they need.
Let Decision Logic drive profitability by giving you the power to:

Manage your budget effectively with an operational declining view.

Get secure invoice imaging with redundant storage management.

Customize profit and loss calculations and reports based on company hierarchy.

Analyze the return on investment based on amortization of your equipment.

Research your invoices at the vendor or account level.
Decision Logic's Accounting tool integrates with your current accounting software and offers reporting and analysis in one place.
Multiple budgeting formats allow the staff and operators to focus precisely on aspects they control.

Organized reports are easily accessible and readable for quick, actionable insights.
Secure and safe storage of invoices and reports means your information is safe and ready to be accessed at your convenience.