---
---
---
Get the visibility you need with enterprise sales reports
Track every single transaction with our flexible custom sales reporting tool
---
---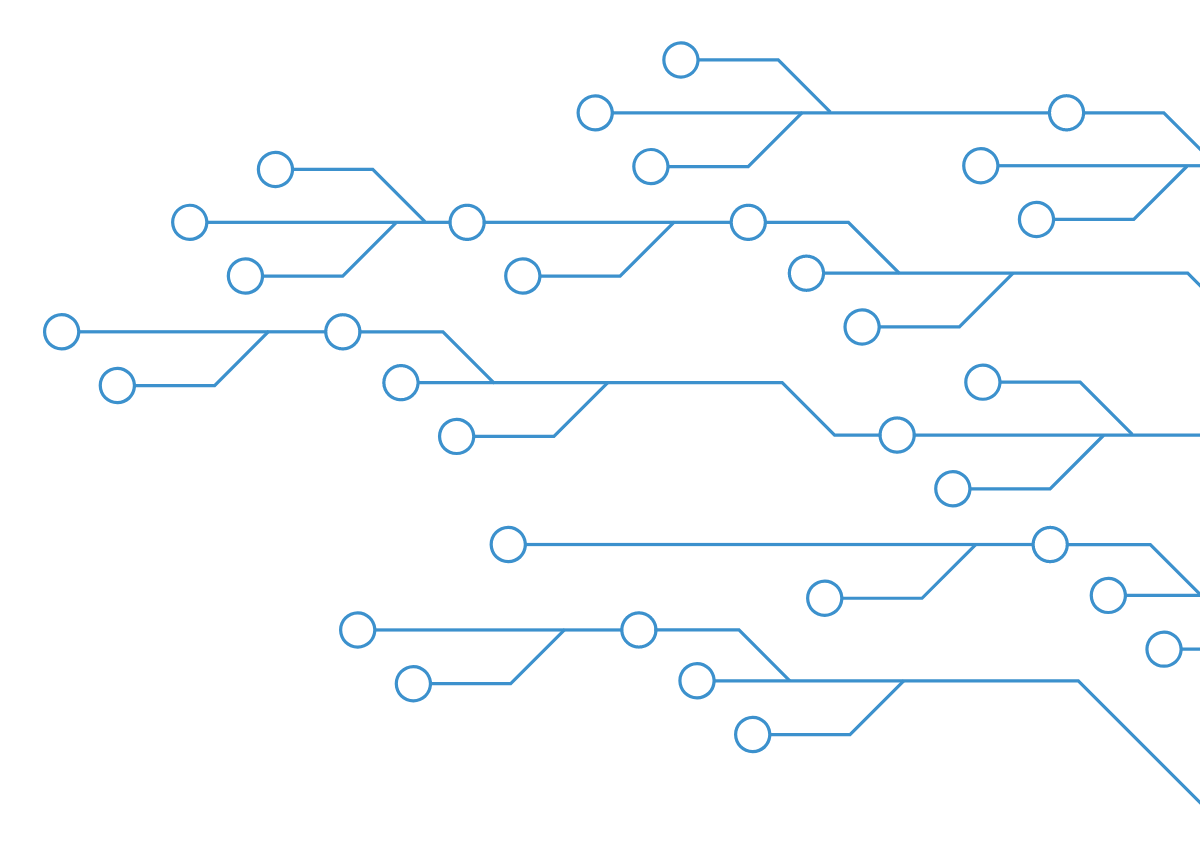 ---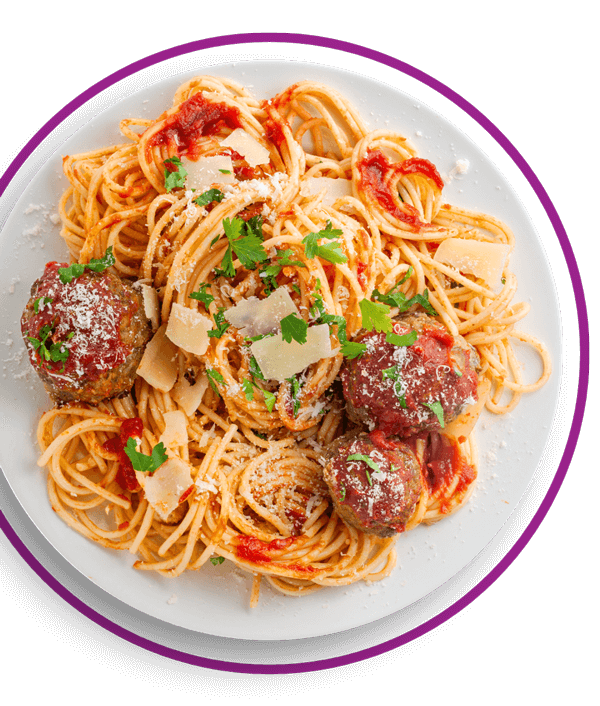 ---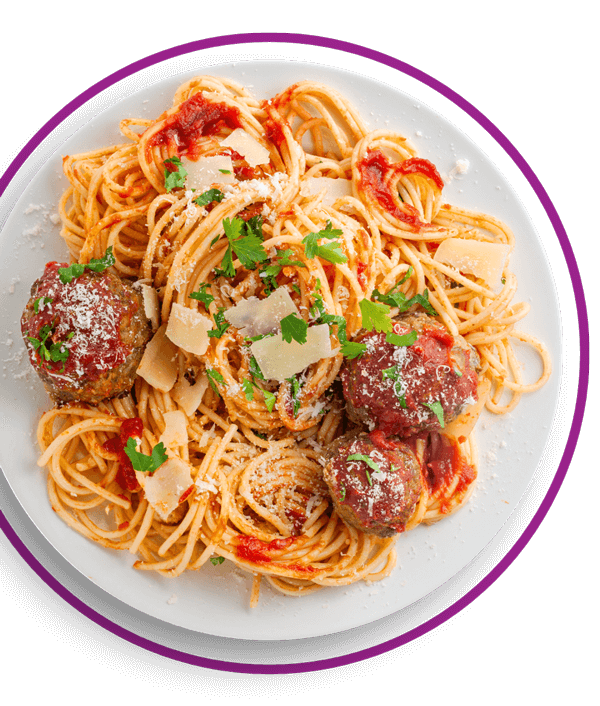 The Decision Logic difference
From day one, our client services team works with you to configure the crucial information you need into reports, dashboards, and alerts to help your company target and achieve sales goals. Keep every dollar you earn by maximizing your time, menu, and planning.
Let Decision Logic drive profitability by empowering you to:

Identify potential fraud and isolate operational exceptions.

Inform your team of what to focus on to improve efficiency and profitability.

Maximize uptime by keeping operations and corporate in sync during transitions.


Access check level reports in greater detail to reveal what drives menu profit.

Integrate and report on all systems in your enterprise.
Create meaningful visualizations
By pulling disparate sales data into one platform, the sales reporting tool gives you the ability to:
Create custom reports in less than 30 seconds.



Discover where and how to improve operations.
Easily compare LTOs and promotions across test stores and time frames.