---
---
---
Built by restaurateurs
for restaurateurs
We are a restaurant company with technology expertise, not a technology company with restaurant experience
---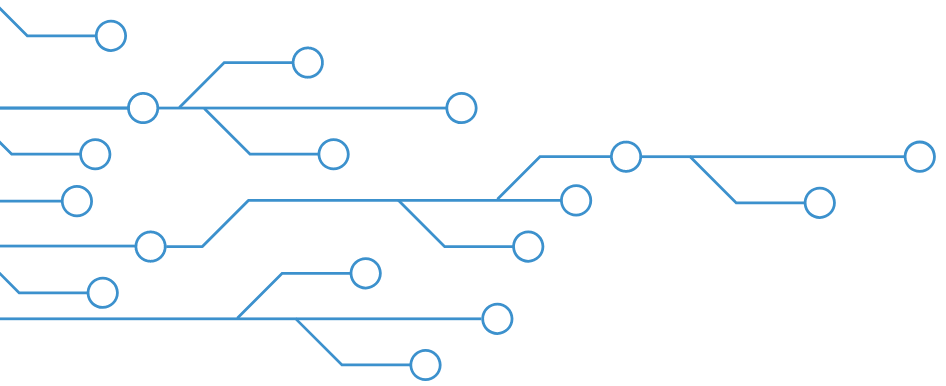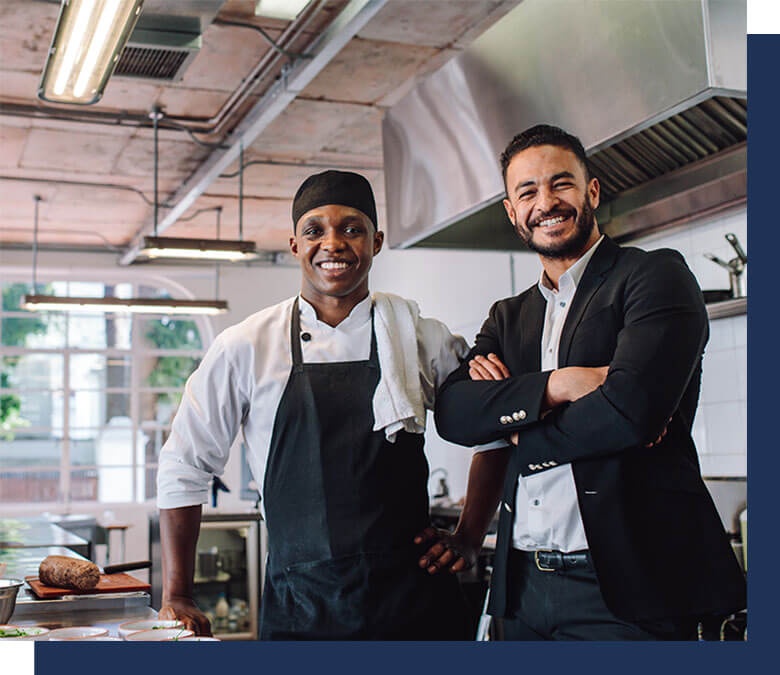 ---
---
We saw a need for technology that was built exclusively for the restaurant industry
In 1998, we launched our vision for a better web-based food cost product built by restaurateurs for restaurateurs. Over two decades later, we serve more than 50 brands and 2,000 restaurants, saving operators nearly $40 million in food labor costs every year.
---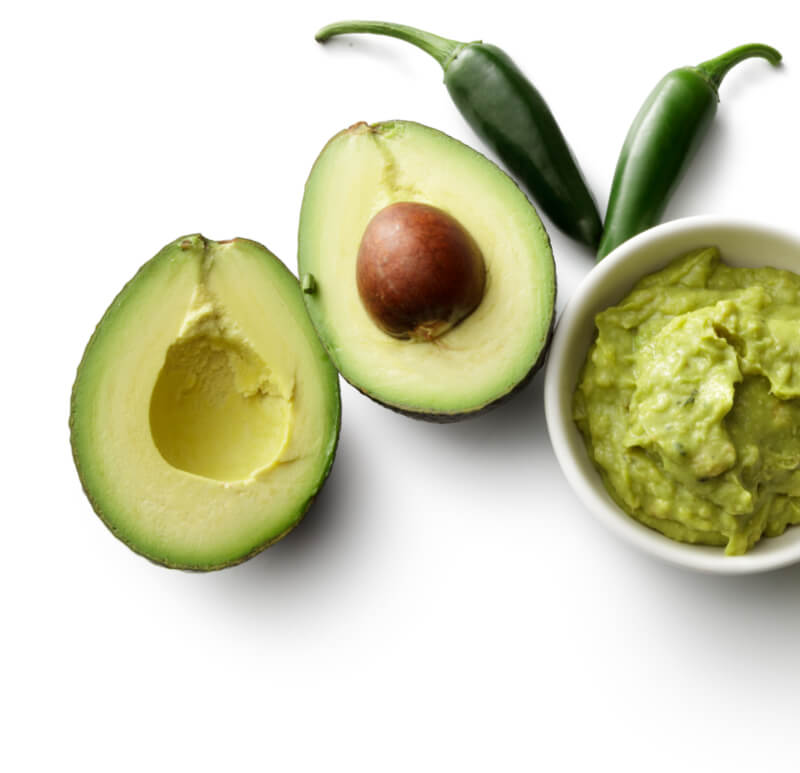 ---
Our team is made up of passionate restaurateurs and technologists with years of combined experience in the restaurant industry.

---
---
Unlocking a New Possible with Aviture
In 2014, we partnered with Aviture to expand our development expertise. Aviture is a team of world-class software engineers who focus on the Art of the Possible – innovating with intent to create business impact. Together we've adopted a lean approach to agile product development with the end-user at the center.
---
---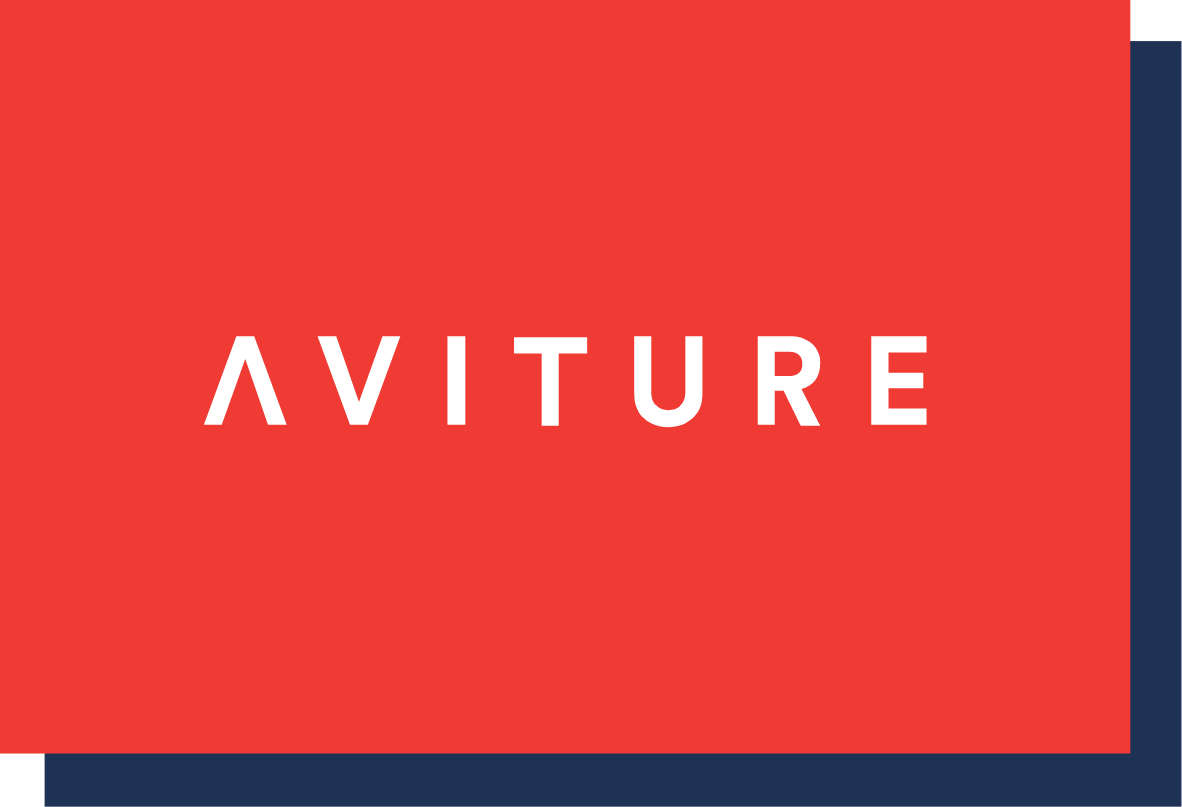 Be Better, Be Human, Give a Shit
---
We love our community and are honored to partner and support the following organizations.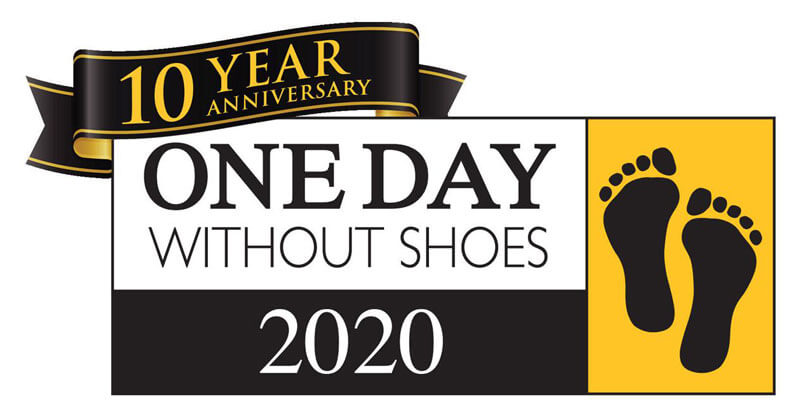 ---
---
---
Decision Logic is located in the heart of the historic Haymarket district in downtown Lincoln, Nebraska.
Stop by, give us a call, or submit a contact form. We look forward to meeting with you.
---
201 North 7th Street, Suite 205
Lincoln, NE 68508
Like what we're all about and want to know more?
Send us an email and we'll have our people call yours.