Accountability, Visibility, & Single Point of Entry
drives our Labor & Scheduling platform.
---
---
Let Decision Logic Help With...
DATA ENTRY
Singular point of employee data entry
---
PAYROLL REVIEW
Check all payroll data before processing
---
EMPLOYEE METRICS
Get insights through Decision Logic reports
---
EMPLOYEE TIPS
Manage tip share and tips declared
---
TIME PUNCHES
See when employees clocked in and out
---
LABOR REPORTS
Scheduled vs Actual labor
reports by desired metric
---
Let Decision Logic Help With...
Decision Logic is taking a new approach to managing your rising labor costs.
Employee Central encompasses the new hire process in a centralized information center, synchronizing data across payroll sources, and feeding information to all systems, from POS to payroll. Eliminate the need for duplicate entries of sensitive information and increase your accuracy.
Employee Central allows for an "all hands on deck" approach to scheduling. Trusted by some of the most notable brands in the industry. Over 1,000 restaurants across the country use Decision Logic for their back office.
---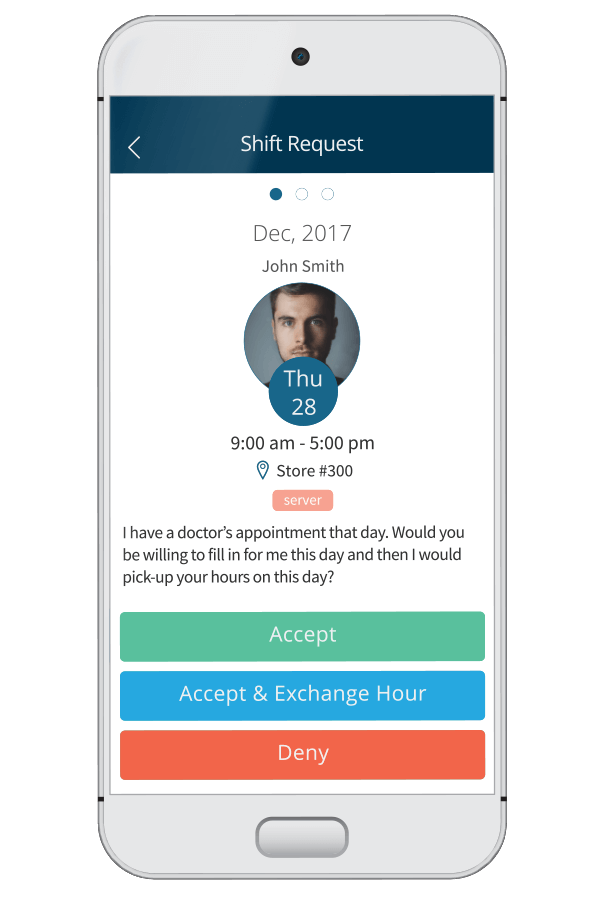 ---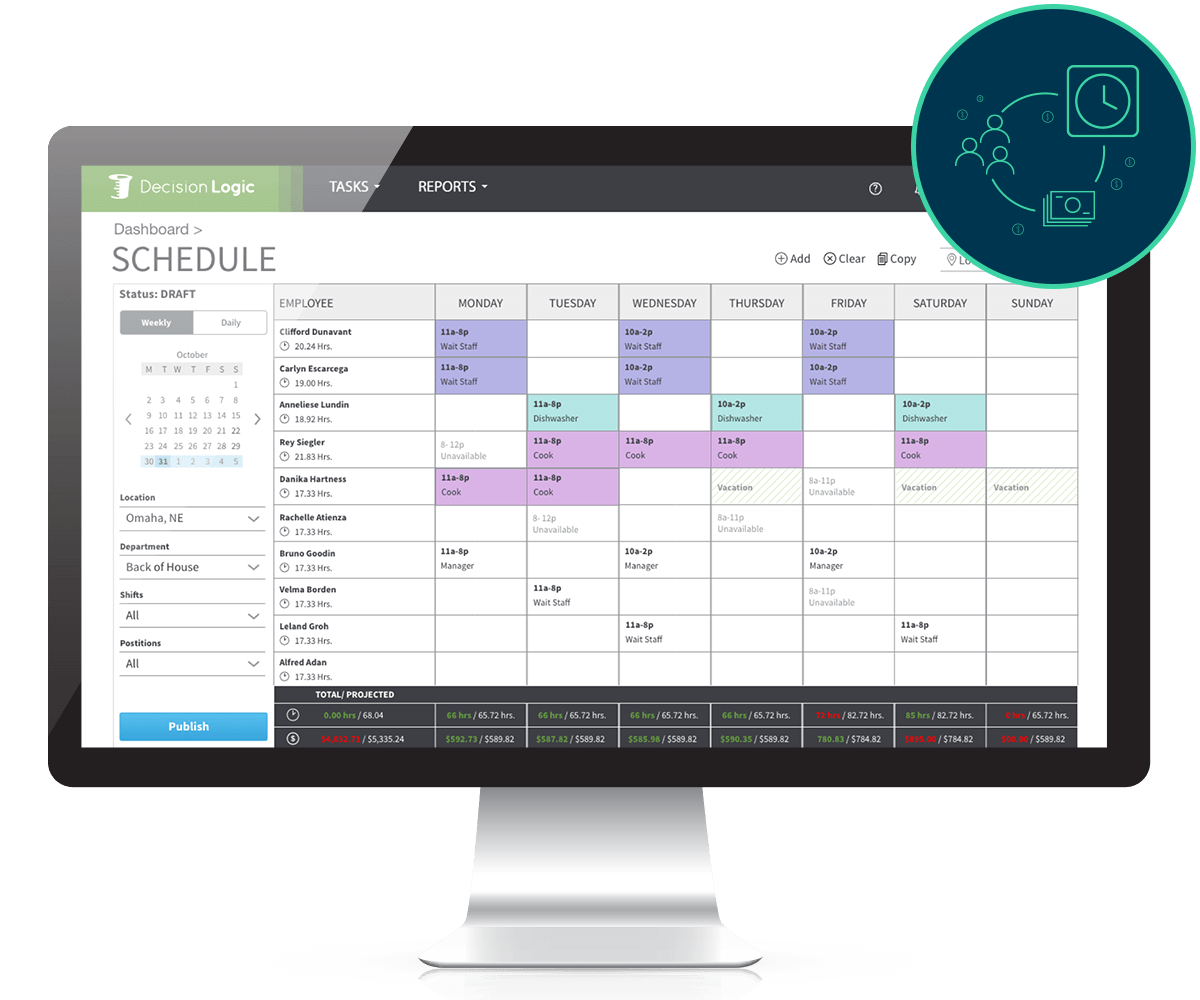 Make Scheduling EASY
Copy and paste from an existing schedule or start from scratch.
Cut labor costs by comparing scheduled vs. actual (SvA) labor reports.
Maximize labor productivity with predictive forecasting.
---
New reporting for better insights.
Decision Logic's reporting function also provides robust employee performance, scorecard, and fraud prevention reporting, keeping top-of-the-line sales in your bottom line dollars.
---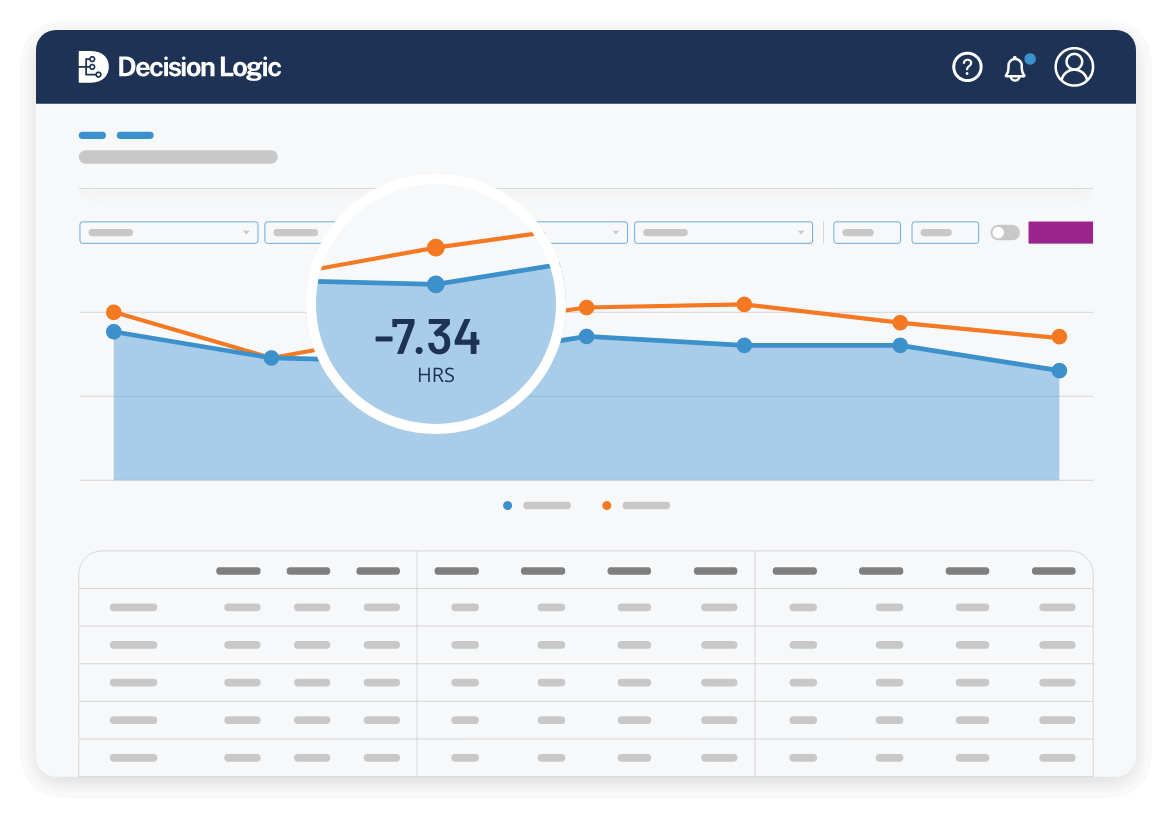 Decision Logic drives profitability to your enterprise by…
---
Centralizing your employee database for all locations

Reporting server contests across your enterprise

Ranking manager and server performance

Reporting server check level research and fraud
Reporting minimum wage and tip compliance

Providing a single point of entry for all employee information

Allowing document imaging for all employment documentation

Time stamping employee information transactions for accountability
The Decision Logic Difference
---
Decision Logic's Labor and Scheduling system eliminates the need for duplicate entry of sensitive information, increases accuracy, and formalizes accountability. Utilize our Scheduled vs. Actual reporting to maximize labor productivity. Using that information, we configure our restaurant management software's platform so it simplifies workflow and maximizes payroll resources.
Want to see Decision Logic in action?