---
---
---
Inventory management and ordering software to help you boost profits
High-level product details and waste variance insights, right at your fingertips
---
---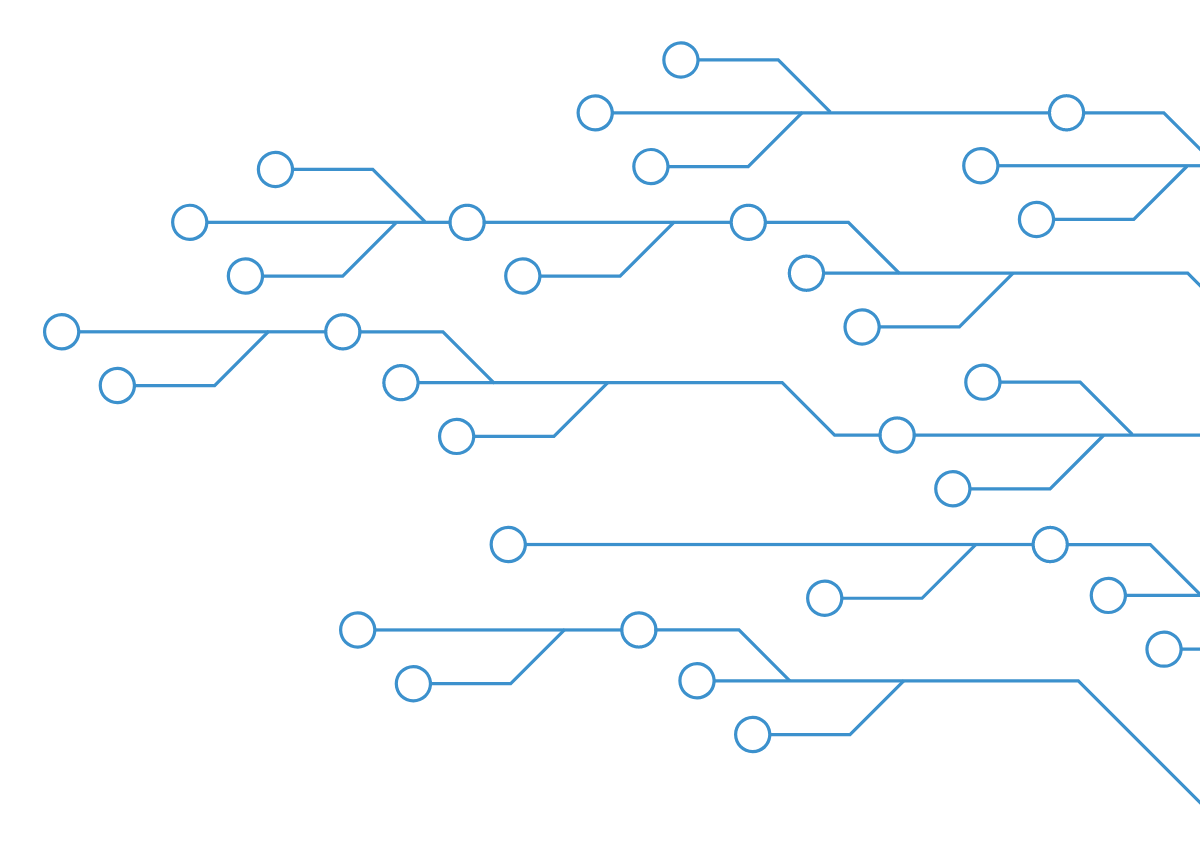 ---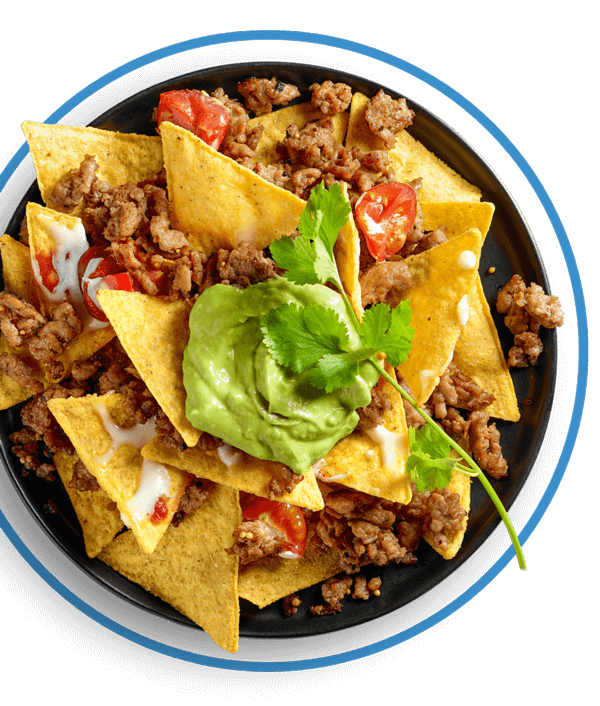 ---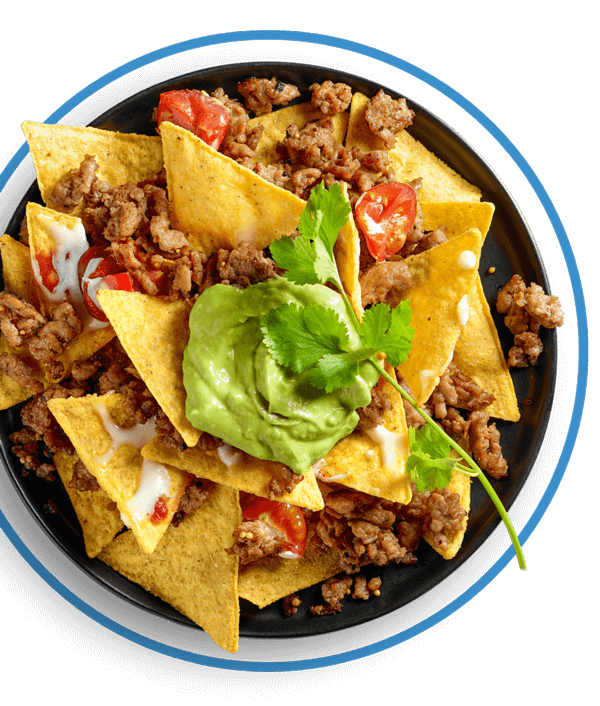 The Decision Logic difference
The Decision Logic Inventory and Ordering tool gives you the power to track ingredient variance at the frequency of your choice – daily, weekly, or by period. Deeper understanding of your inventory performance helps you save money on costly ingredients. The tool's efficiency and ease-of-use saves valuable time so you can focus on winning loyal customers.
Decision Logic will help you:

Identify ideal versus actual inventory usage via reports broken down daily, weekly, or by period.

Benchmark store performance against the rest of the company through usage efficiency.


Identify differences in what you ordered vs. what you received.


Track distributor performance to ensure all orders are fulfilled and you are being charged correctly.

Reduce the learning curve for orders and prep with predictive analytics.

Maximize manager efficiency by streamlining inventory and ordering processes.
Know your inventory inside and out
Decision Logic brings your inventory and ordering data into a single platform so you can:
Maximize inventory performance with easy-to-access Actual vs Ideal ingredient reports.



Ensure your distributors are fulfilling your orders accurately.
Enable your staff to prepare orders quickly and easily with predictive analytics.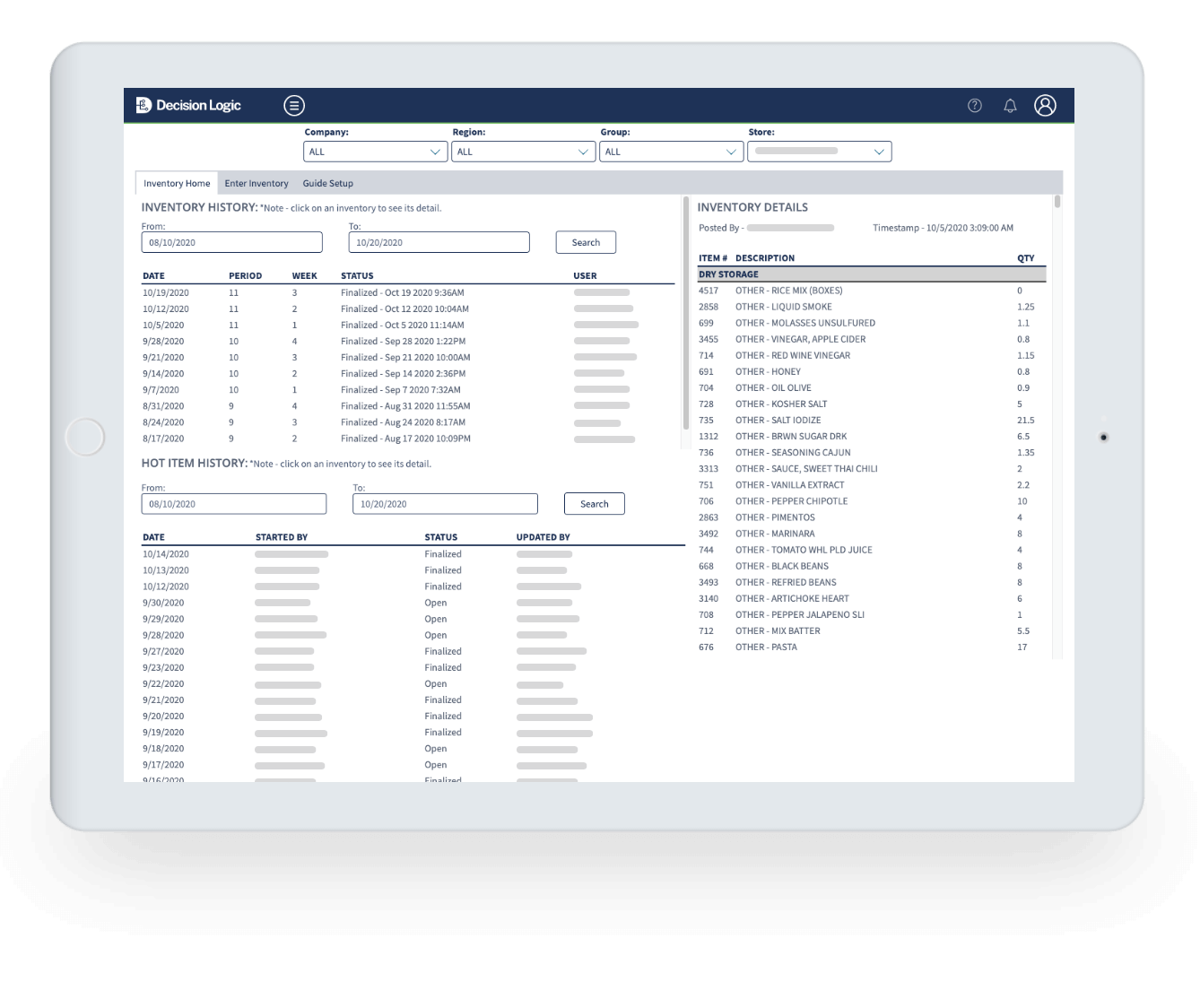 ---
Free your managers to do what they do best
Housing inventory and ordering data within one platform empowers your managers to:
Focus on customer service with the freedom to leave the back office.
Increase store profits and efficiency with accurate, regular inventory reports.
Assist and manage staff with a streamlined inventory process.