---
---
---
Mobile restaurant management app
Help your managers escape the back office with the Decision Logic Digital Manager app
---
---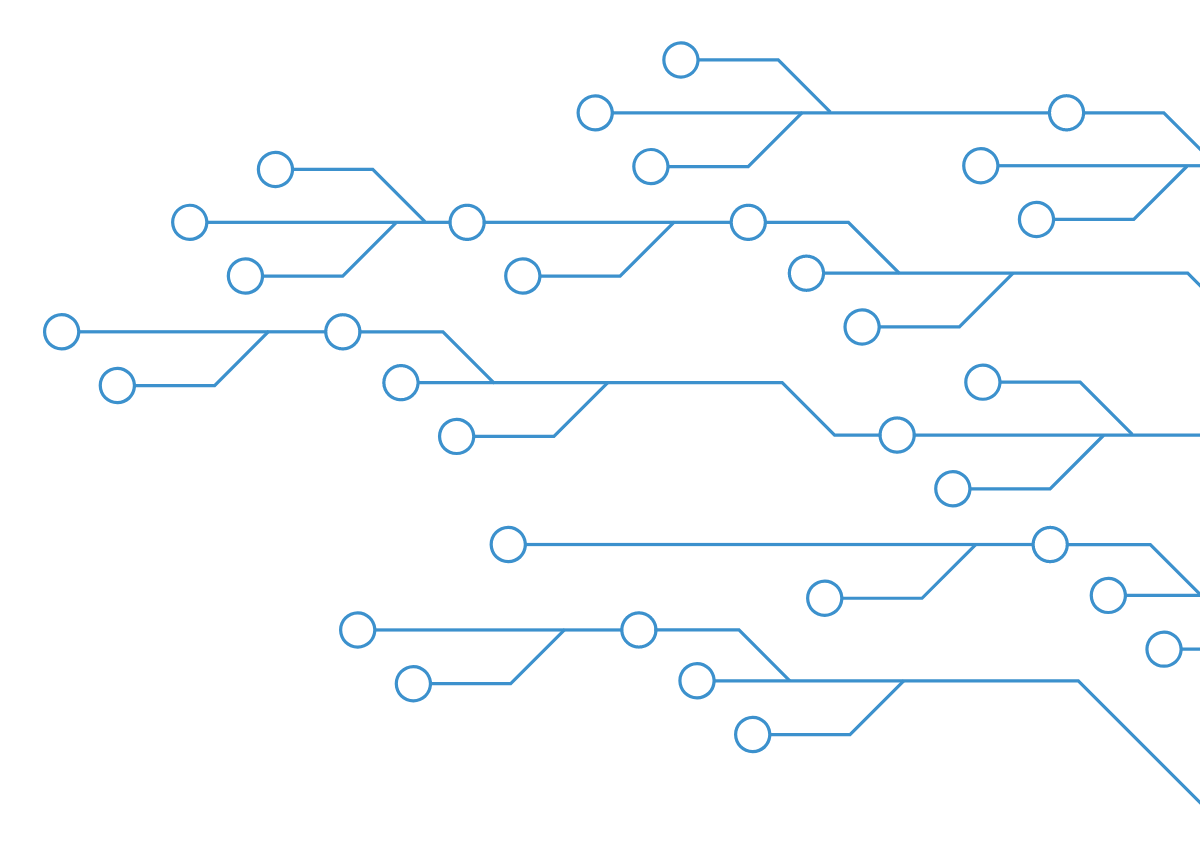 ---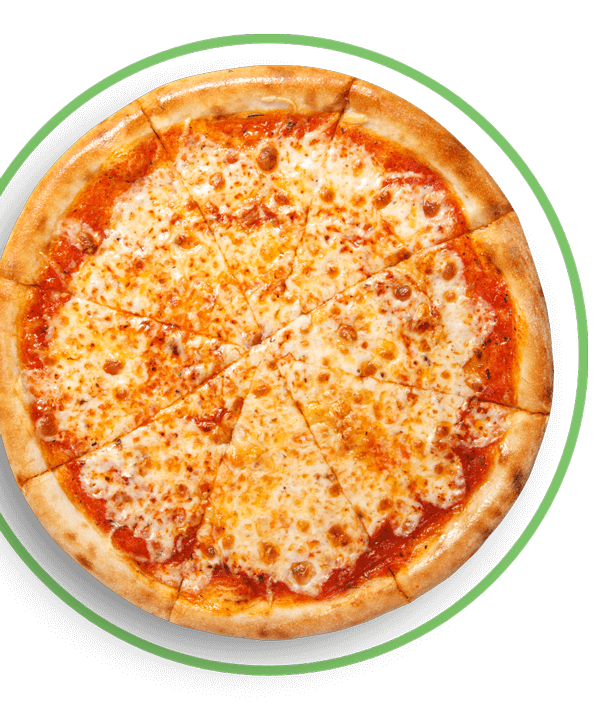 ---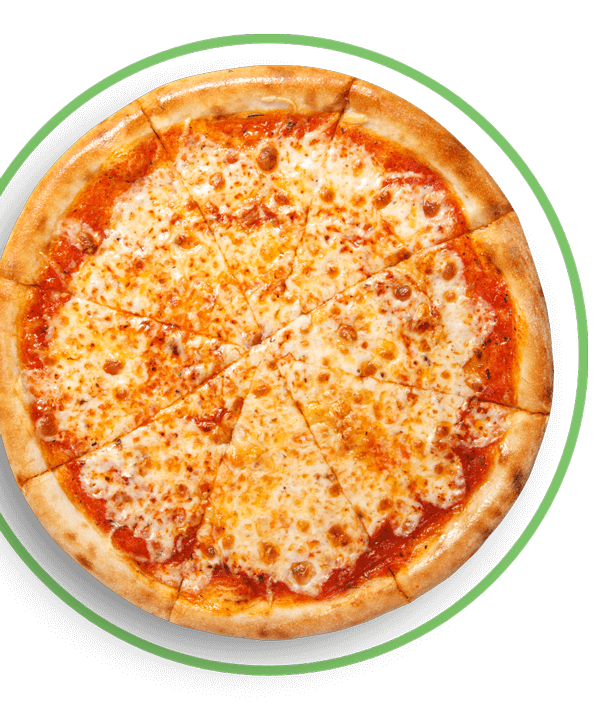 The Decision Logic difference
The Digital Manager app promotes working smarter, not harder with automated line checks, waste reports, and recipe management. By seamlessly integrating with your current software, the Digital Manager app allows your managers to get out of the back office and onto the floor where they can focus on what's most important – your customers.
Let Decision Logic drive profitability by giving your managers the power to:

Predict quantity of prepped items to prepare on a day-to-day basis with the Production Sheet feature.

Ensure lines are temperature and quality compliant with the integrated ThermoWorks Bluetooth probe for immediate temperature recording.

Track waste in real time with the mobile app.

House training and personnel files in an accessible, secure cloud storage module.

Control recipes across your entire brand from procurement to plate with the Recipe Book feature.
Get out of the back office
The Decision Logic Digital Manager app pulls your data into a single platform, giving your managers the ability to:
Focus on your most important assets, your customers and staff, and escape the back office.



Empower your personnel with an accurate and quick single platform data entry system.
Manage clipboard tasks and create electronic reports on the go.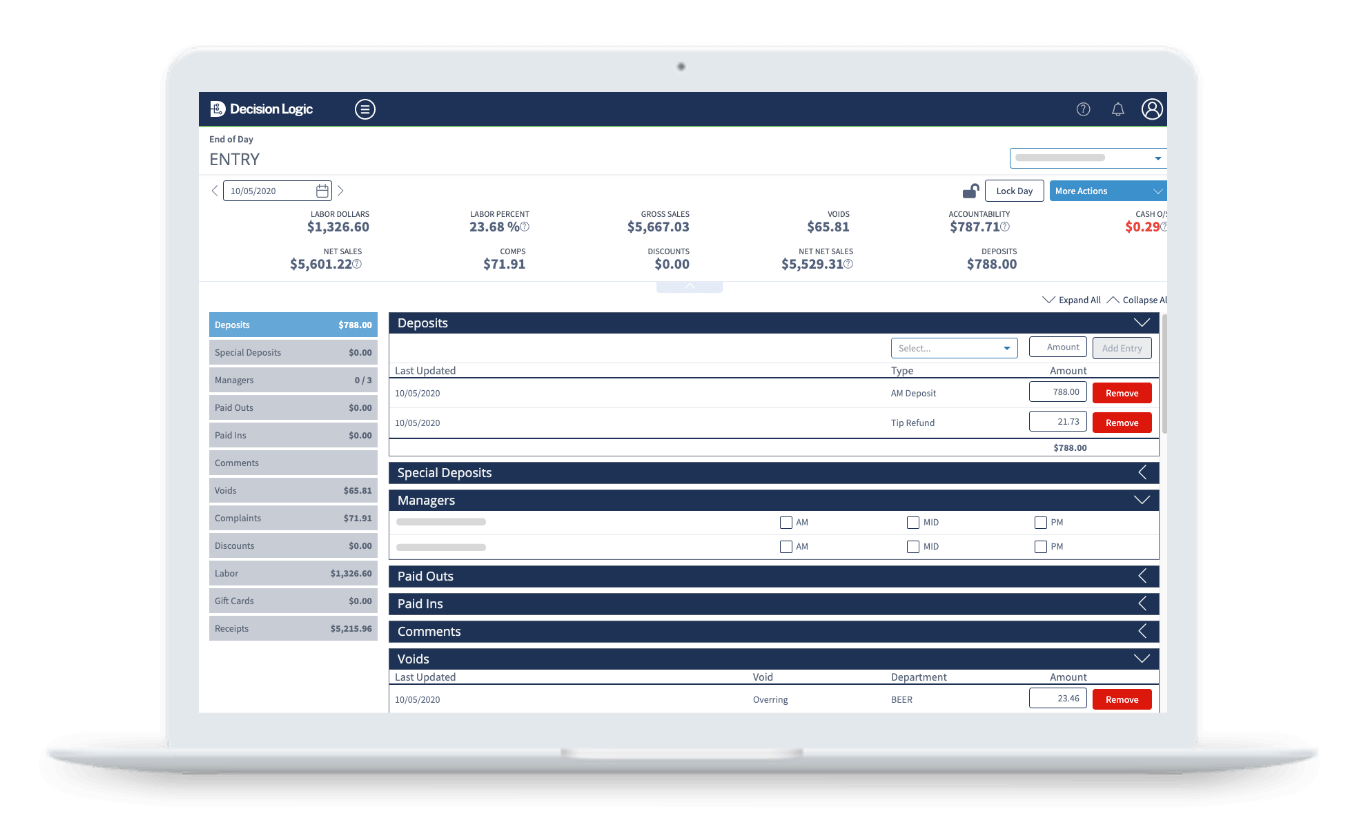 Enjoy the freedom of operations made easy
Task automation of operational duties allows your managers to:
Perform line checks quickly and accurately.
Log waste management for better profitability.
Ensure quality and consistency with recipe management.