With so many responsibilities that fall to you as a manager, it sometimes helps to ask the question: are you empowered to succeed?
Related Posts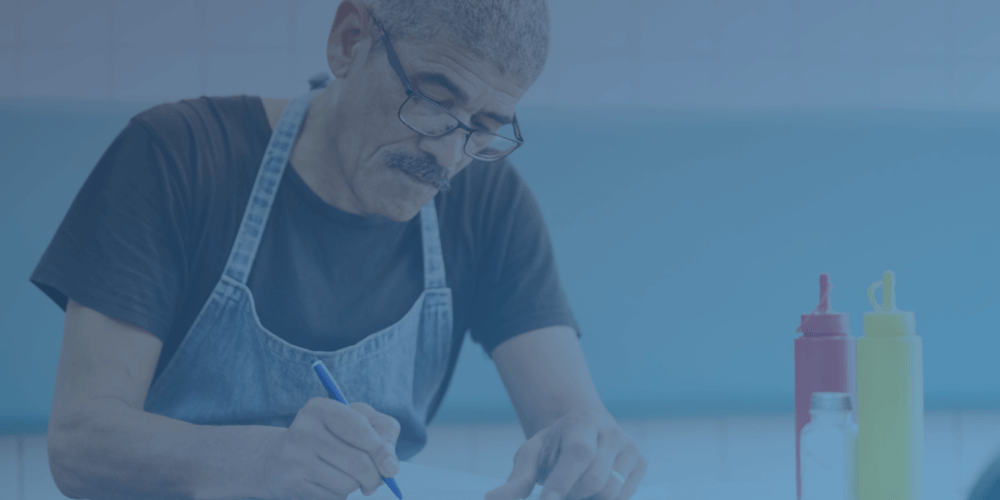 Recipe Management: 5 Tips to Control Cost and Quality
Ask anyone what they love about their favorite restaurant and you'll likely hear something similar to this: "I've never had Read more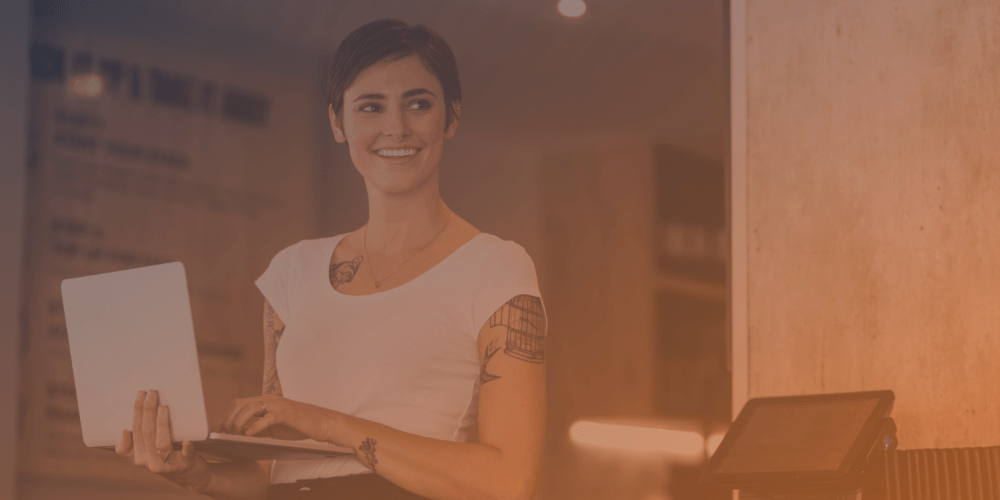 Manage Your Inventory Variance, Not Just Your COGS
I know my COGS numbers, now what? The restaurant industry has historically managed their teams to the Actual COGS numbers. Read more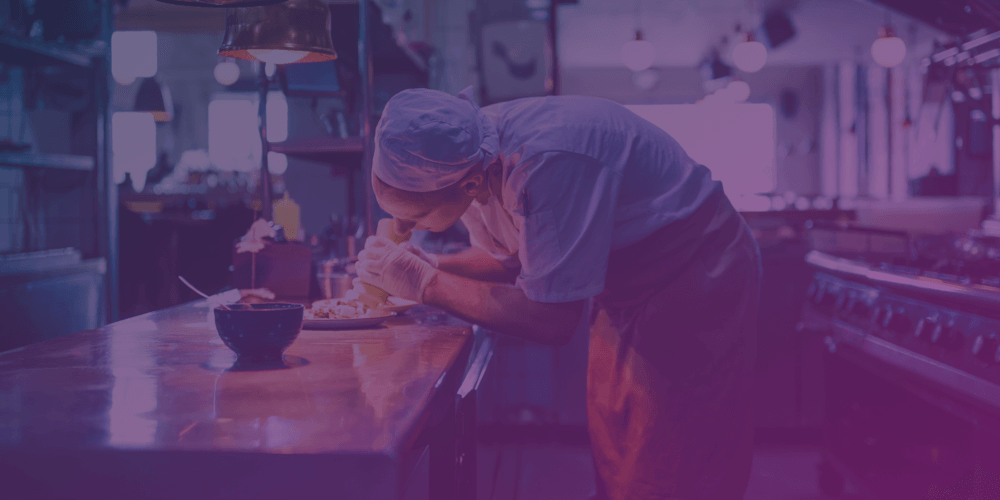 Inventory Management for Restaurants is Crucial Post-Pandemic: 5 Key Reasons
Identifying poor performers can help you identify dining trends, recipe ingredients being over- and under-utilized, and common substitutions.