It's time to bring your restaurant inventory processes in line with the tech advances that have affected all other aspects of the restaurant business.
Related Posts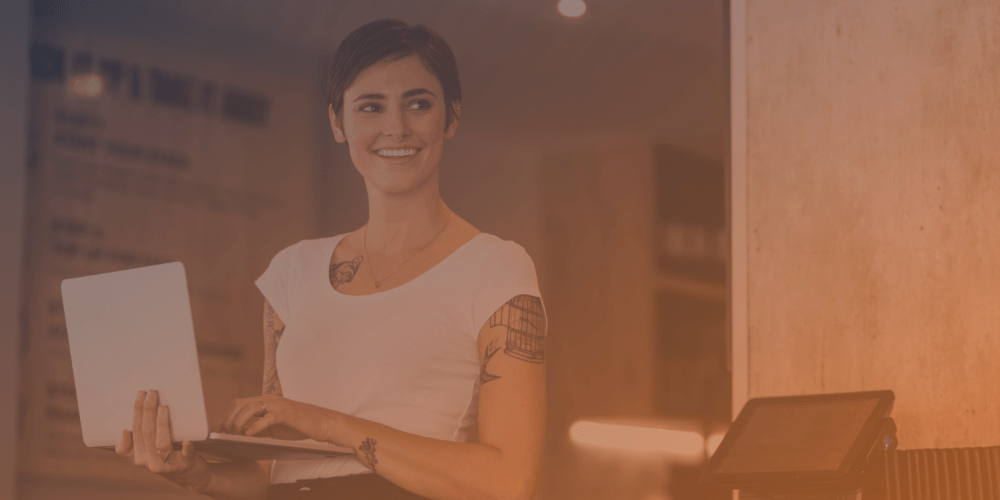 Manage Your Inventory Variance, Not Just Your COGS
I know my COGS numbers, now what? The restaurant industry has historically managed their teams to the Actual COGS numbers. Read more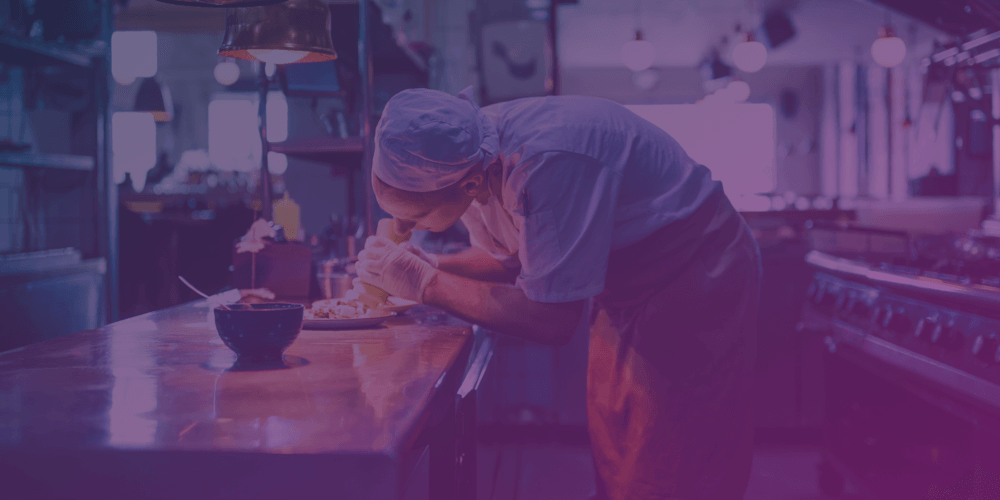 Inventory Management for Restaurants is Crucial Post-Pandemic: 5 Key Reasons
Identifying poor performers can help you identify dining trends, recipe ingredients being over- and under-utilized, and common substitutions.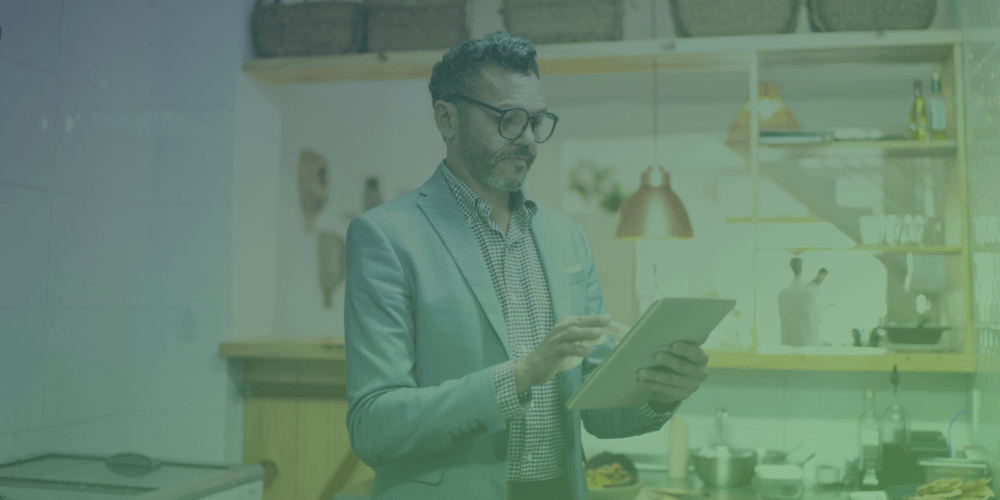 Restaurant Inventory: List of 5 Steps for Accurate Management
When conducting restaurant inventory, cost control is a key factor in whether or not your business will be profitable. Depending Read more